freesystemscan.exe MalWare

We are aware of reports of a form of MalWare that uses the name "freesystemscan.exe".
WE ARE NOT ASSOCIATED WITH THIS FREESYSTEMSCAN.EXE MALWARE AND WE DO NOT HAVE A FILE CALLED FREESYSTEMSCAN.EXE
More Info: FreeSystemScan EXE MalWare Info
-May 22, 2011
Targeted Attacks on Rise
Respected security firm Symantec has reported that target cyber attacks are on the rise.
In their quarterly report, Symantec reports that attacks around targeted groups seem to have increased. This includes attacks from the Hydra Trojan and Stuxnet.
-February 14, 2011
Microsoft Security Updates
During February 2011 Microsoft are releasing security updates for various Windows products including Windows and Internet Explorer.
This includes updates that are considered critical. More info on these Microsoft Updates can be found at Microsoft Security Updates.
-February 7, 2011
The IT systems and security related areas evolves as needs and requirements change. Just around the corner is the next 'big thing'. We try to keep abreast of news and trends and try bring these to our users.
Note: If you are looking for more general information on system and security matters then please visit our Information area.
The following system and security news items relate to recent specific areas of Free System Scan system security. Listed are items, along with a brief description of the item. You may select any item and view further information.
| | | |
| --- | --- | --- |
| Tip: Stay up to date with our RSS News Feed. | | News |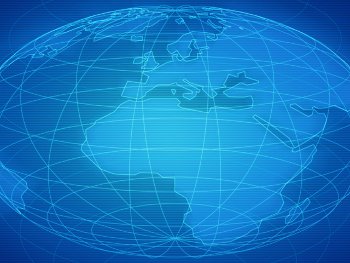 MALWARE NEWS
CURRENT THREATS
Weborama
Lavandos
Ramnit
AutoRun
Kido/Conficker

THREAT TYPES

Rootkits
Trojans
Several threats:
May 2011.