Our news items are archived over time to try keep our news pages up to date and relevant. Previous security and system news items may still be of use and hence may be found in our archive areas.
Note: If you are looking for more general information on system and security matters then please visit our Information area.
The following archived security and system news includes items relating to previous security and system areas of interest in the past. Listed are each item and a brief description of the each item, for your convenience. Please keep in the mind the date of the news when considering relevance.
| | | |
| --- | --- | --- |
| Tip: Stay up to date with our RSS News Feed. | | News |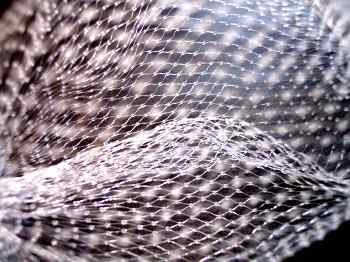 MALWARE NEWS
CURRENT THREATS
Weborama
Lavandos
Ramnit
AutoRun
Kido/Conficker

THREAT TYPES

Rootkits
Trojans
Several threats:
May 2011.