The latest information technology news covering a wide range of IT news topics including internet news, product and security news with CNet news.
This IT news feed is broad and includes Personal Computer (PC) news, Mac, mobile and a lot more technology related areas.
The Information Technology industry is still evolving at extraordinary pace. As technology improves and consumers demand more, breakthroughs are happening all the time.
Our main news may be found at System Security News. Whilst we aim to keep our own news up to date, we also welcome and thank the resources of others to help keep our users further informed.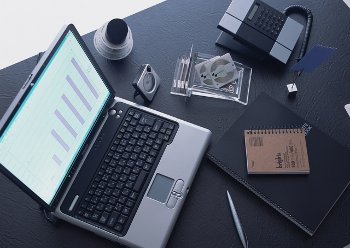 MALWARE NEWS
CURRENT THREATS
Weborama
Lavandos
Ramnit
AutoRun
Kido/Conficker

THREAT TYPES

Rootkits
Trojans
Several threats:
May 2011.